At Carlson, we believe that responsive design transcends both the creative and the technical. It's about how we behave as an agency. It refers to the intuitive, personal, long-standing relationships that we enjoy with our clients.
It's the fact that, here, you'll never get lost in the big agency shuffle. And the notion that we will always care more about the percentage of market share you hope to gain than the amount of awards we hope to win (although we have indeed won our fair share.)
For more than 31 years, Carlson Communications has achieved an unrivalled level of expertise in branding real estate developments from lifestyle and resort communities to senior housing and beyond. Today, we have an outstanding reputation for creating dynamic, engaging websites, along with a full suite of strategic marketing solutions, that consistently get our clients noticed and garner impressive results.
Rich Carlson, MIRM
President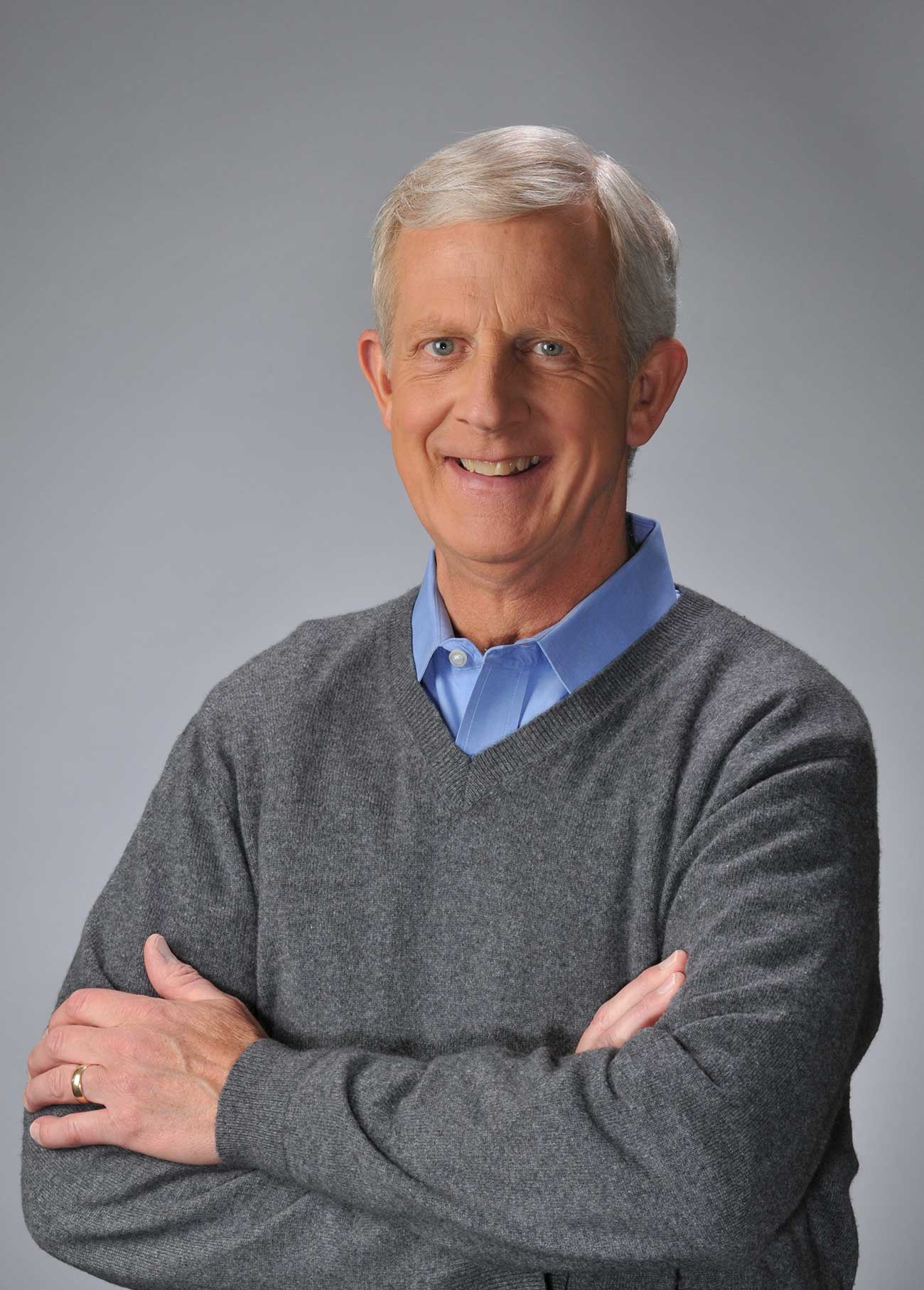 Rich Carlson has 47 years of experience working in advertising, marketing, and public relations on national, regional and local levels.  After earning his Masters in Communication from The University of Texas at Austin, he worked for four years at the national level in Rockville, MD for the Alcohol, Drug Abuse, and Mental Health Administration where his responsibilities included national media relations, conducting health education seminars around the United States and working on the production of public health information campaigns related to alcohol abuse, drug abuse and mental health.
He then returned to Boston as the Communications Manager for the United Way of Massachusetts Bay where he coordinated the community relations and annual fund-raising campaigns including films, print and broadcast advertising, collateral materials and public relations.
In 1978 he launched his real estate career in Houston, Texas working for eight years for a regional land developer, marketing 200- to 800-acre developments consisting of all levels of single-family housing, multi-family and commercial properties.   During that period the company successfully sold 6,000 home sites to local and national builders
He returned to Boston in the mid 80s to work in senior management positions for two prominent real estate developers as the sales and marketing director where he was responsible for the sales and marketing of $31 million in residential sales, ranging from first time homes to luxury high-rise condominiums.
In 1989, he founded Carlson Communications where he applied his Texas real estate experience to help national and local builders refocus their marketing campaigns to adapt to the changing economy and real estate market.
As a senior housing marketing specialist, in 1995, Rich began focusing on the growing senior housing market ranging from active adult and independent living communities to assisted living, memory care and skilled nursing properties from Maine to Virginia. Four of his senior housing clients have won national platinum, gold and silver awards as the "Best Small or Mid-size Active Adult Communities in the United States."  The company has also won national, regional and local marketing awards in direct mail, TV and radio advertising, websites and collateral materials.
As a marketing consultant, Rich has helped his clients achieve their sales goals while strengthening in-house sales and marketing teams with strategic advice on planning and implementing effective marketing strategies, media buying and sales training.
In addition to his keynote addresses and marketing seminars at local and national builders' annual conferences, Rich has been a frequent speaker at national and regional conventions such as the International Builders Show.  He earned the MIRM, CAASH, and CMP designations from the National Association of Home Builders in 2001.
In 2009, he wrote the book, of "Are You Prepared for the Recovery?" in which seven prominent specialists contributed to chapters on how builders, developers and sales and marketing professionals should prepare for the recovery following the recession.  In addition, he has written numerous articles on real estate marketing for local, regional and national publications.
Justin DiMucci
Creative Director
Working with Rich and heading the company's digital marketing and website development is Justin DiMucci. Justin is a multi-faceted, experienced website designer and front-end programmer with 17 years of experience creating websites. Since joining Carlson Communications in 2006, Justin has designed and maintained websites with residential and commercial real estate clients in MA, VA, RI, NH and ME. In addition, he is responsible for maintaining clients' websites, designing online ads & other digital marketing like email marketing and organic/Pay Per Click (PPC) campaigns.
His work has achieved both national and regional recognition, winning awards for multiple clients during his tenure with Carlson Communications, including regional and national silver awards for community websites in 2011, 2013, 2014, 2015 and 2016.
He is very passionate about keeping up with the fast-paced and constantly evolving digital marketing world. He truly enjoys creating engaging and user friendly websites that help our clients reach and exceed their business goals.
Michelle Barker
Senior Copywriter
Michelle Barker is an award-winning copywriter who has been instrumental in Carlson's client work, ranging from developing branding campaigns to concepts and copywriting for collateral, websites, direct mail and print, TV and radio advertising. In addition to working as part of the Carlson team since 2001, her 22-year creative career has included working with Four Seasons Hotels & Resorts, Marriott Hotels, American Express, The Islands of the Bahamas, and Cape Cod Potato Chips.
In her words, Michelle believes "good creative should connect with people on a personal level. It should emphasize and/or sympathize with the audience. It should talk directly to them, not at them. It should stem from the inherent drama of the product or service. And, most importantly, it should be true."
Our Creative Marketing Team
Additionally, Carlson's creative team includes senior graphic designers, web developers, videographers, photographers, SEO experts, inbound marketers, and sales center designers who have created national award-winning marketing materials for Carlson clients for over 25 years.
Want to work at Carlson?
We are always looking for top quality creative specialists who are passionate about their work and who enjoy working in a fast-paced environment. Contact us to share your portfolio and see what opportunities we have available.
Certainly, winning marketing and web design awards is gratifying, but doing so just to fill our reception area with plaques and statues seems to be missing the point. At Carlson, we understand that our awards are really your awards. Since first entering award competitions 15 years ago, we're proud that our clients have won national and regional accolades for the marketing and web designs we've created. But, more significantly from a consumers' perspective, is that many of our senior real estate clients have been recognized as some of the "best of the best" residential lifestyle developments in the country.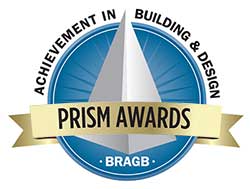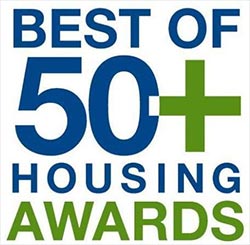 Sales & Marketing Council
"The Nationals"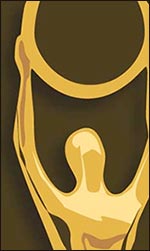 Twenty-nine years is a long time, and in the marketing industry, it's akin to a lifetime or two. Since 1989, we have been truly honored and incredibly proud to partner with an outstanding roster of national, regional and local clients, enabling us to build strong, long-standing relationships that have achieved exemplary results.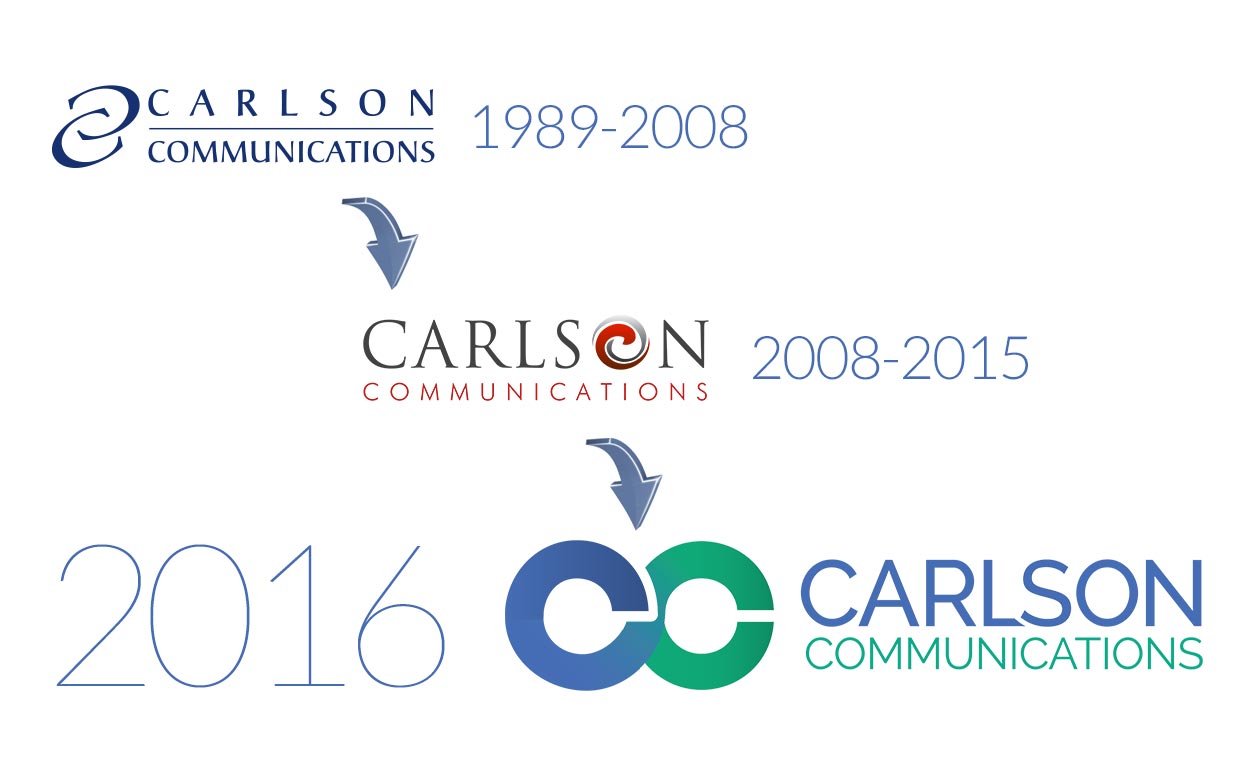 Past & Current Clients
Since Carlson Communications was founded in 1989, we've had the privilege of working with exceptionally talented clients, helping them to achieve their marketing objectives and sales goals. Whether working with national home builders or local professional services firms, our commitment to our clients has always been to provide timely, professional creative and consulting services based on sound strategic communications plans.
Below is a partial list of past and current clients with whom we have had the pleasure of working during the last 29 years.